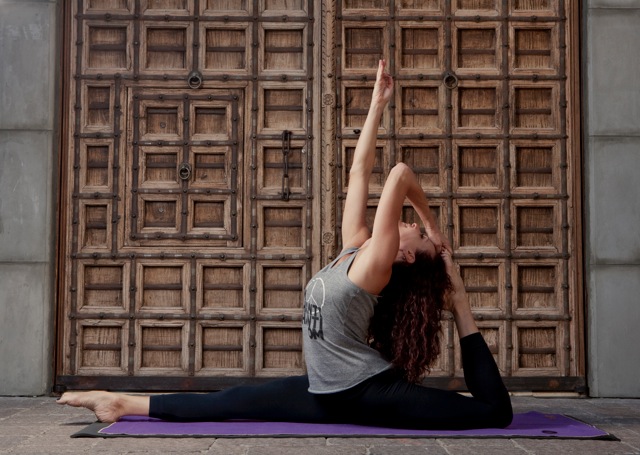 "AN ATTITUDE OF GRATITUDE IS PRAYER IN MOTION"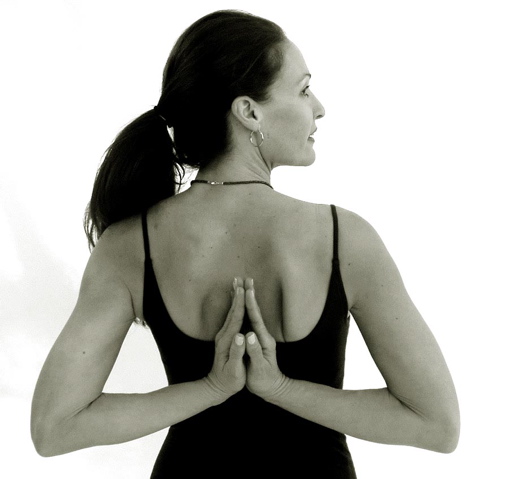 Mission.
To bring yoga philosophy, postures and passion to each class and to inspire and encourage my students to find joy, gratitude and freedom through the discipline of yoga. I hope to shine this practice of self-awareness and self-acceptance to everyone I teach.
Many other European appearances to come
---
All
Flowin' With Cohen
On The Wall
Goddess Groove
Ashtanga Mix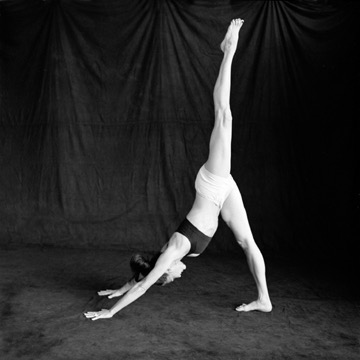 Ashtanga Mix
A meditative practice with an emphasis on breath and focus.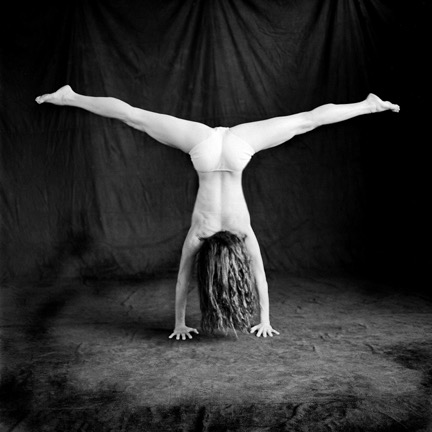 Flowin' With Cohen
An upbeat vinyasa class that incorporates music, asana, poetry, story, and core work.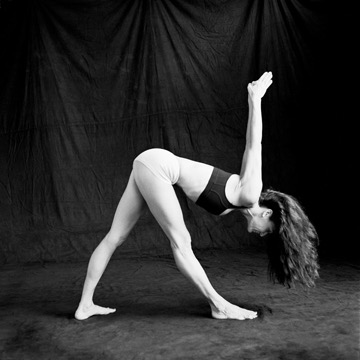 Align & Restore
An empowering flow class integrating partner yoga, and the art of adjusting and restorative postures.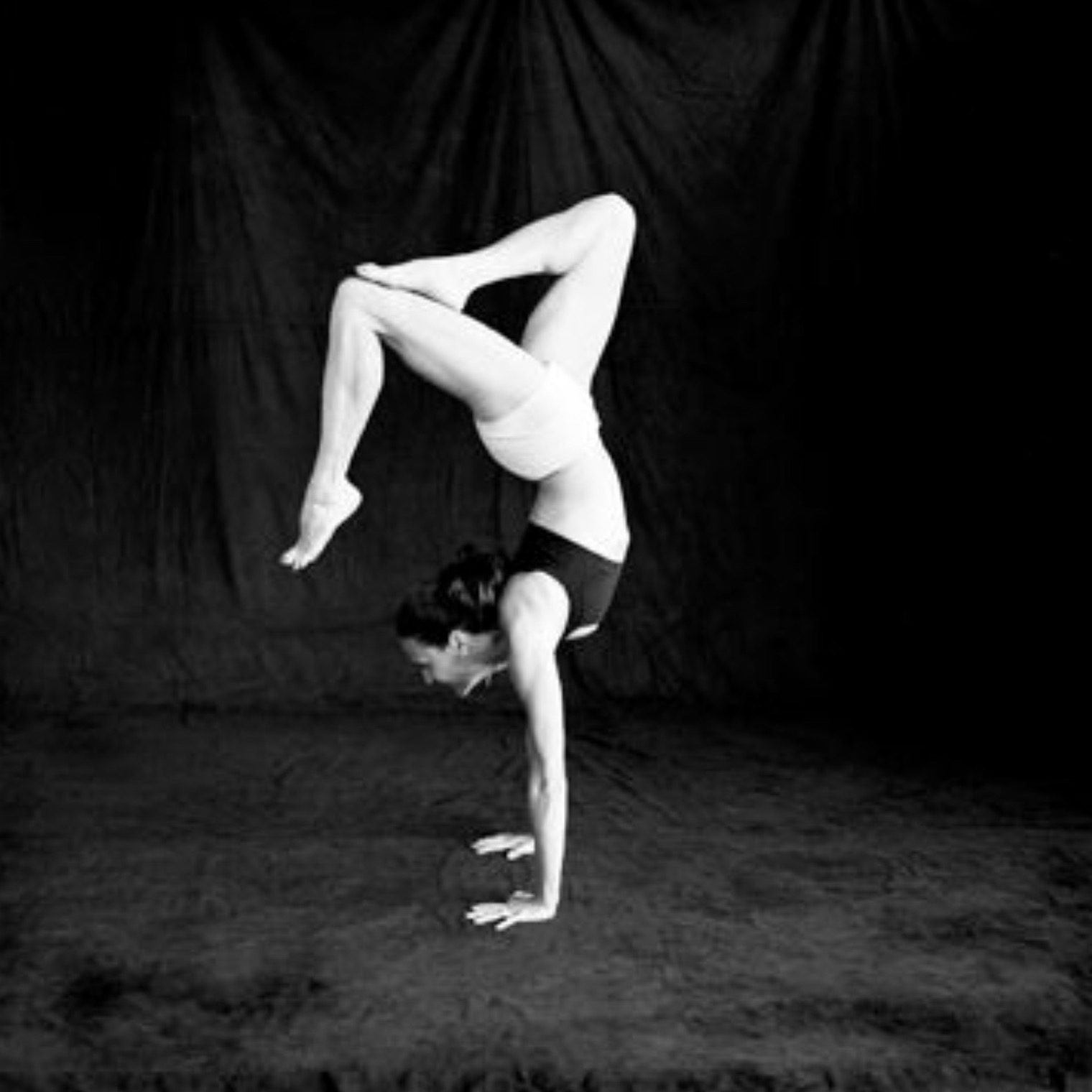 Inversions & Balance
A challenging and dynamic Practice focusing on alignment and breath.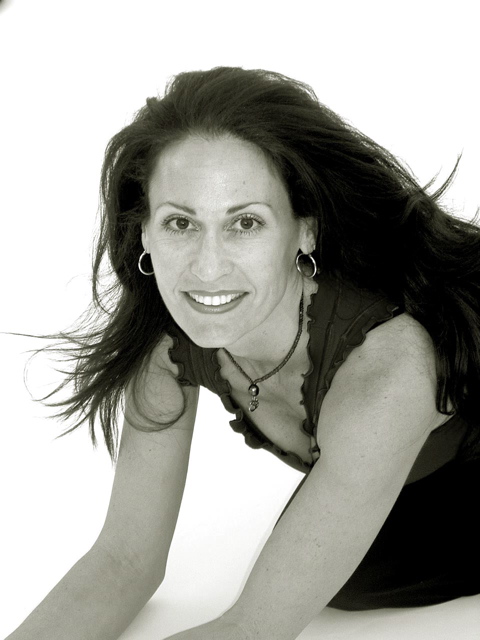 Testimonials
"Lisa has been a devoted and committed student of Yoga practice and teaching since 1998 when she came to her first Ashtanga class with me. I saw from that first class that she was going to be a gift to the Yoga community in Arizona. She is a rare teacher since she has such a rich history of experience. She has continued to hold the space of practice and living a rich full life as a mother, wife and dear friend to many. She is a great example of living what you teach. I highly recommend you experience for yourself her passion for teaching." ~Prem Carlisi~ AshtangaWorld.com
"I have studied and practiced with many and various of the masters, and I consider Lisa Cohen to be one of the finest teachers and friends I have ever known. To take her class is to enjoy her class. Her yoga classes are based on fun, and challenges. She gives you many challenges, and them makes sure to meet those challenges. Take her workshops and classes. Enjoy. Peace." ~Dave Oliver~ DavesAstangaYoga.com
"I will always have a place in my heart for Lisa. She is an inspiring and passionate yoga teacher who charges practitioners with an "anything is possible" attitude. I have seen the power of love and an open heart in her practice. She inspires the same enthusiasm for all those in her class willing to open their hearts with hers." ~Jeff Martens~ InnerVisionYoga.com
"Lili is one of those bright lights that you're not really sure what to make of her upon a first meeting or as she sits in front of the yoga room. She is bold, dynamic, tall, impressive, loud, smiley, kind of intimidating and pretty. She's the one with the big hand gestures and the funniest stories. She is honest and not afraid to embarrass herself. She's hard to top, but she will always invite you to tell your story and ask your opinion and impressions.She is approachable, generous and kind and very loyal. She makes no excuses for her sharp tongue and quick wit and will always give you a direct and sometimes crude answer that might stun you. She likes people who can stand on their own two feet and who know who they are because she is very sure who she is. She's definitely one of a kind. You're sucked into her energy before you really know what has happened and then you come back for more. It's very fun to be with her because you're never sure what kind of shenanigans might happen but you wanna be a part of it!" ~ Aly Saxe, student since 2008