May 15-17, 2020
Three Sisters Yoga Retreat, 2020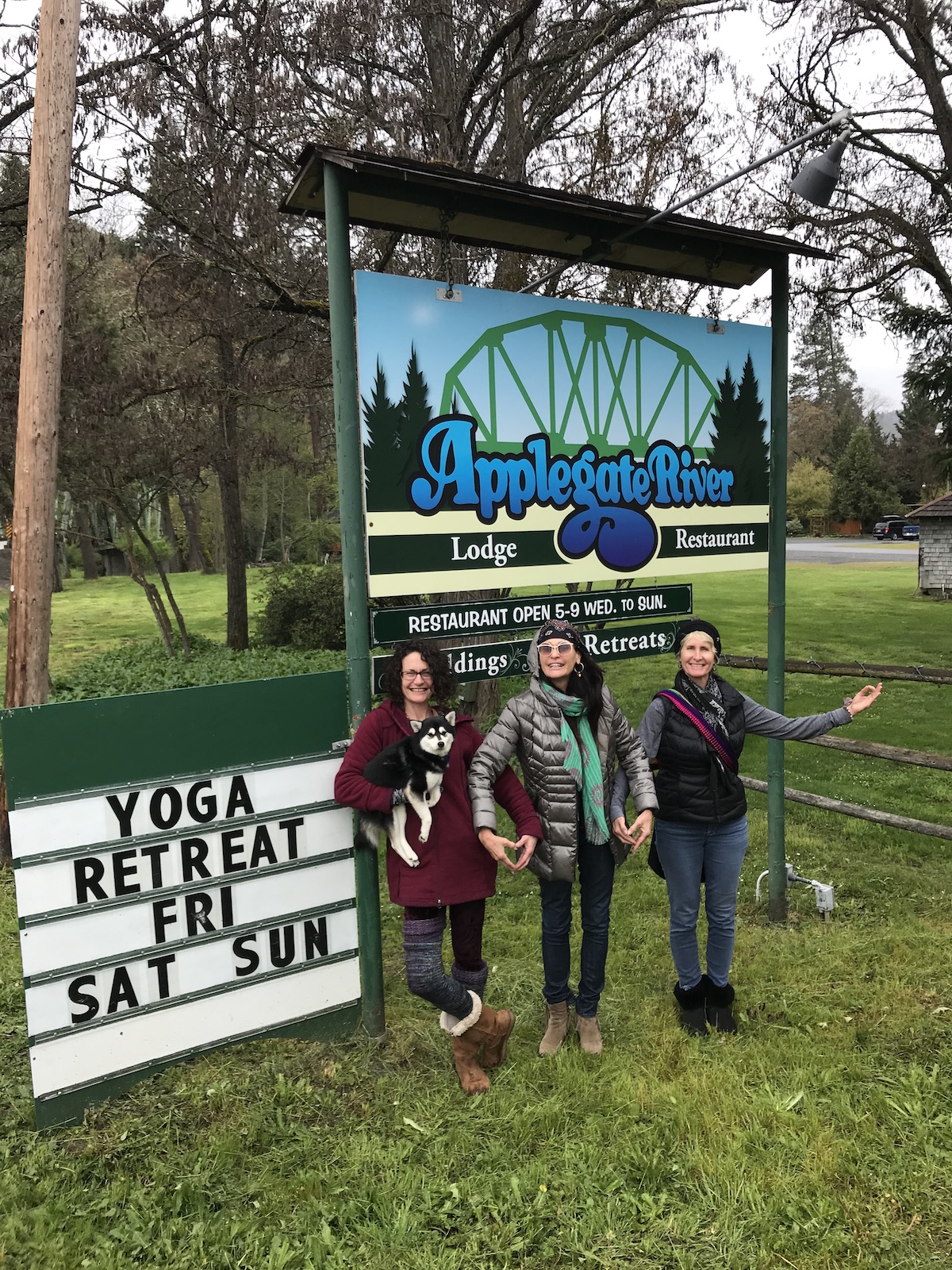 3 days & 3 nights at the exquisite Applegate Lodge in Applegate Valley, Oregon.
Limited space, inquire for details
---
Jan 28 – April 30 (appx. end date)
Yoga Teacher Training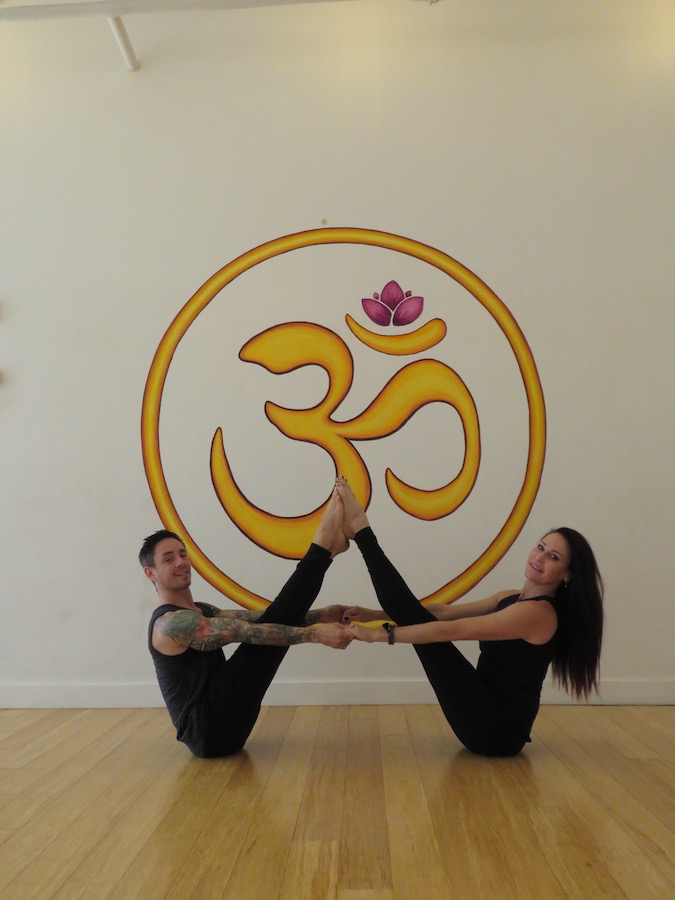 Starts: Jan 28th, 2020
Ends: April 30th, 2020 (Approximate end date)
When: Tuesday and Thursday Evenings 6pm-9:30pm + one intensive weekend per month
Where: Moksha Yoga
Call Moksha Yoga at 602-368-3462 or text 602-791-0383 to reserve your spot!
---
April 12-14-2019
3 Sisters Yoga Retreat, 2019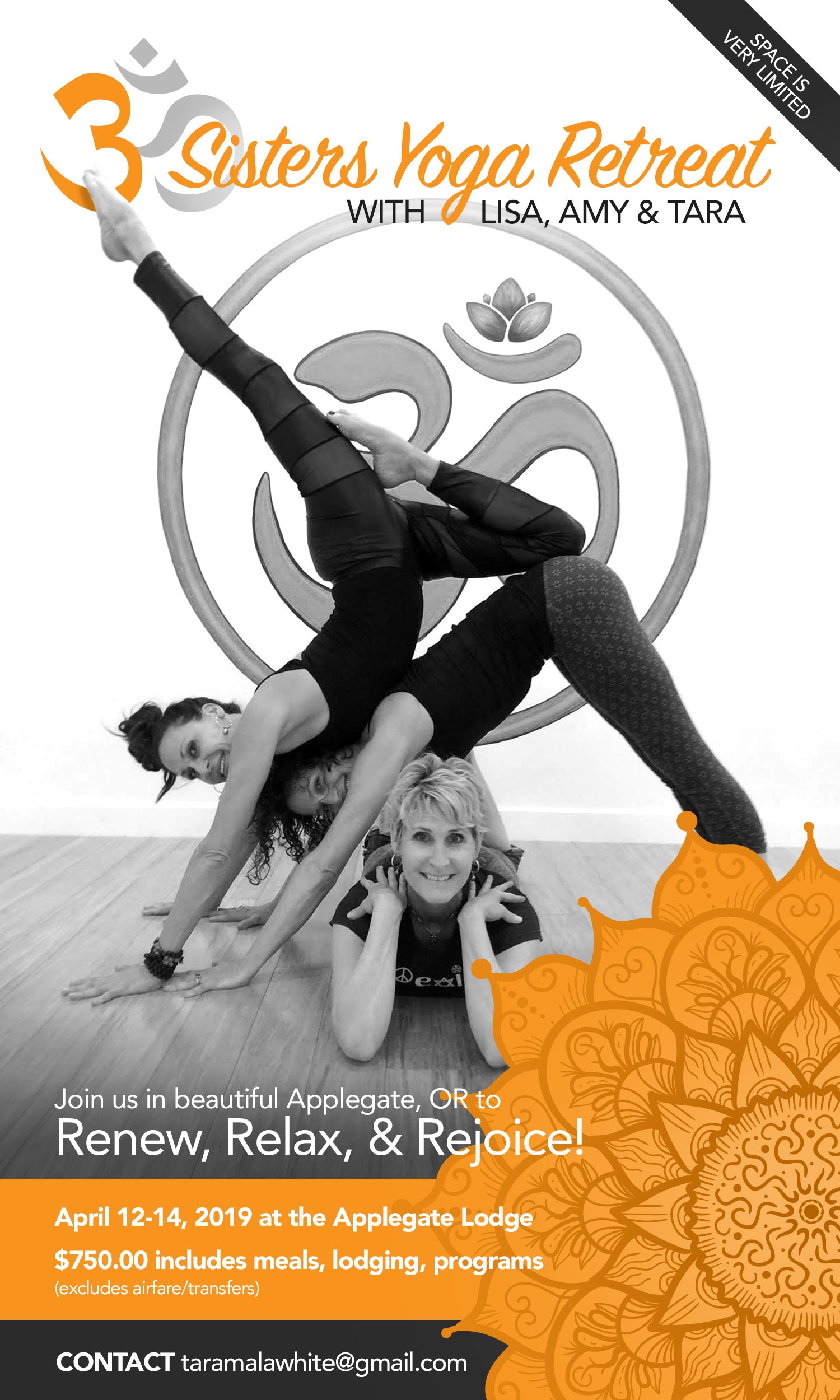 ---
JULY 6-8, 2018
Chamonix Yoga Festival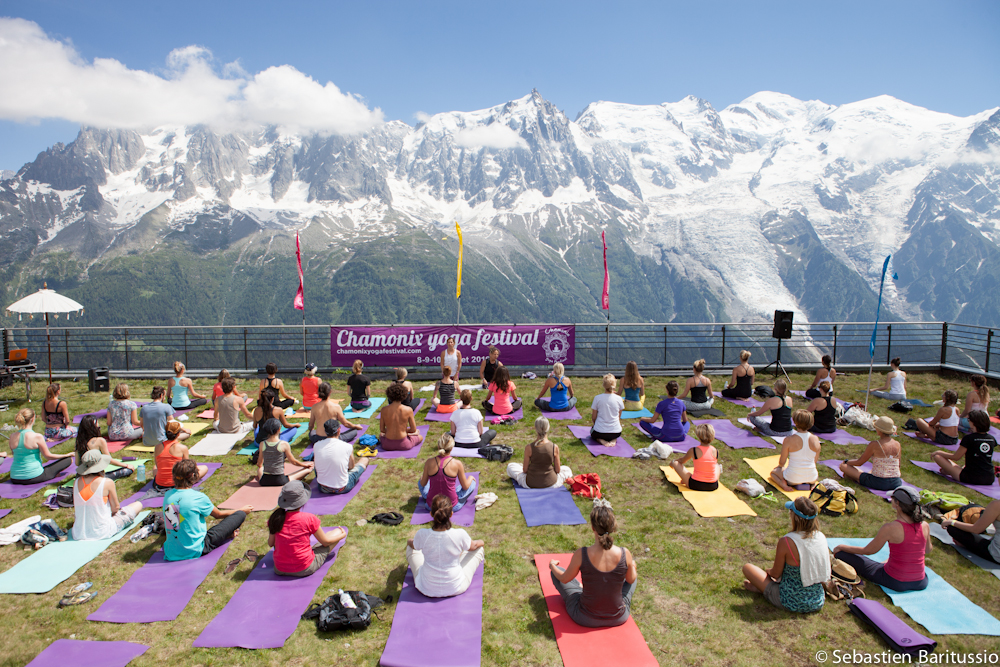 ---
Starting October 23rd, 2017
Yoga Teacher Training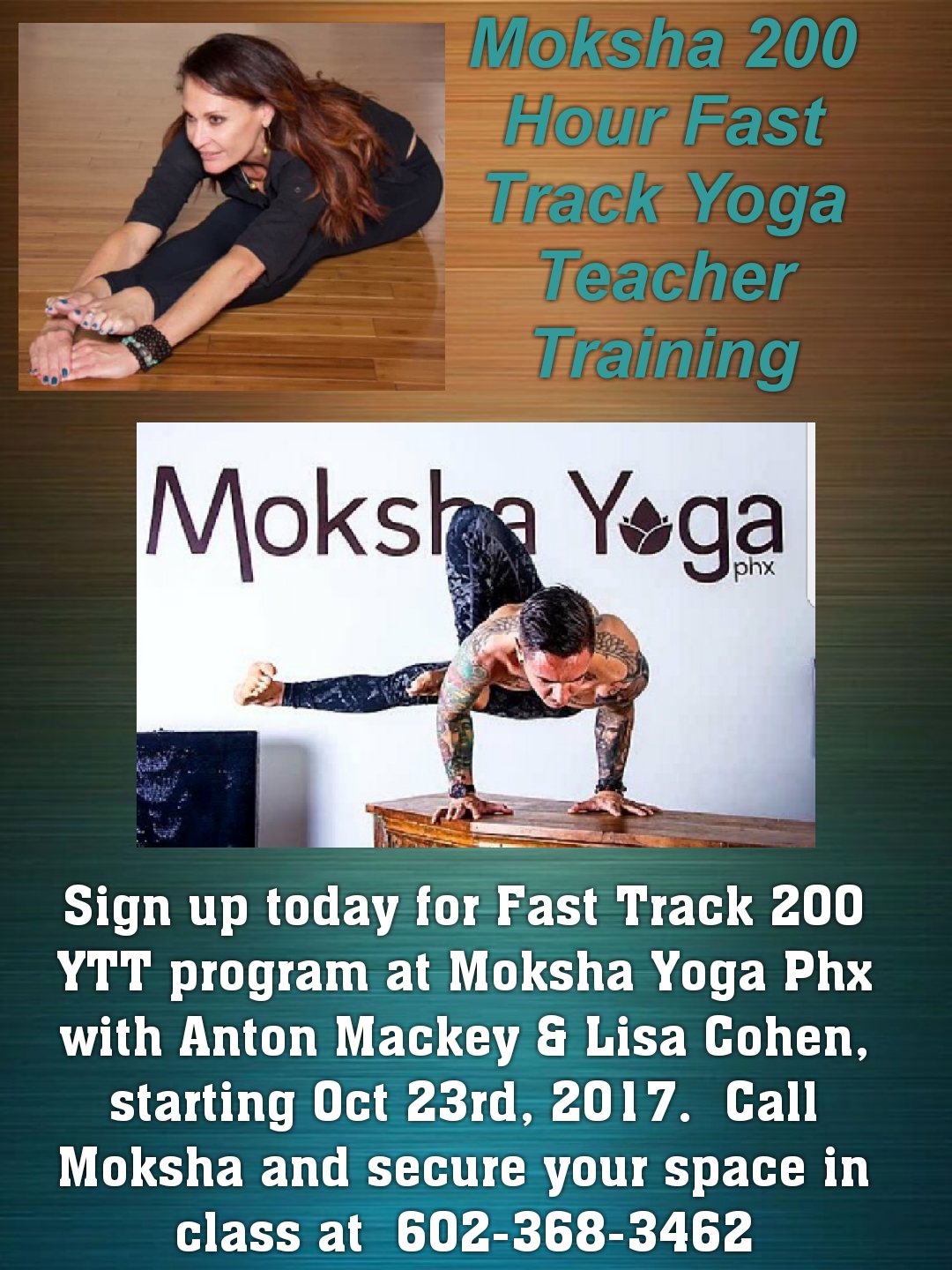 ---
August 12-19, 2017
Spanish Yoga Retreat
---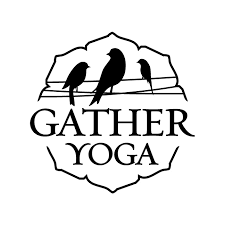 APRIL 29TH, 2016
20 Questions with Lili Cohen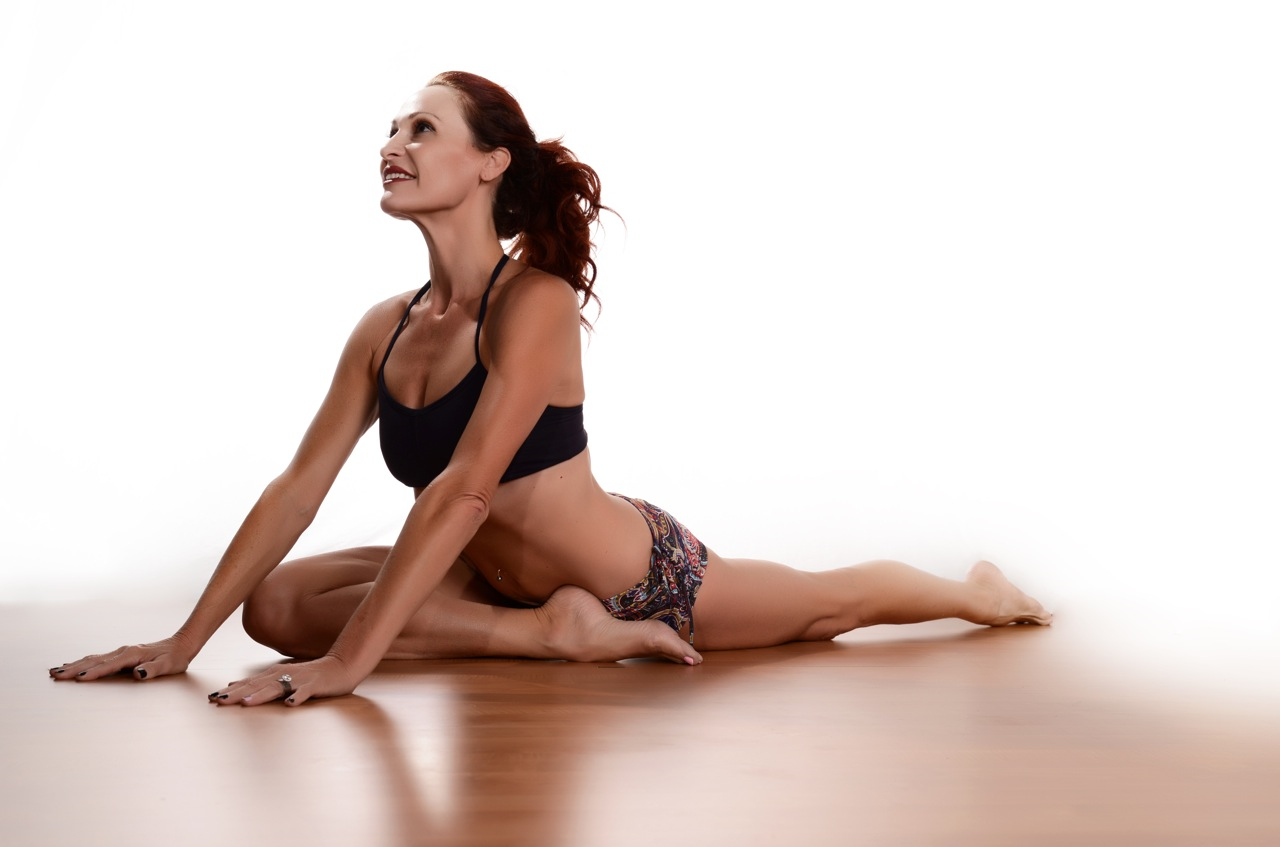 Recently, we got to play 20 Questions with Local Collective member, Lili Cohen. Before you read the interview you should know, Lili is one of those bright lights that you're not really sure what to make of upon a first meeting or as she sits in front of the yoga room. She is bold, dynamic, tall, impressive, loud and smiley. She's the one with the big hand gestures and the funniest stories. She is honest and not afraid to embarrass herself. She's hard to top, but she will always invite you to tell your story and ask your opinion and impressions. She is approachable, generous, kind and very loyal. She makes no excuses for her sharp tongue or quick wit and she will always give you a direct, sometimes crude, answer that might stun you. She likes people who can stand on their own two feet, confident of who they are, because she is very sure who she is. She's definitely one of a kind. You're sucked into her energy before you really know what has happened and then you come back for more. It's very fun to be with her because you're never sure what kind of shenanigans might happen but you want to be a part of it!
gy: Why do you teach yoga?
gy: What first brought you to the mat? Give us a short story of your first yoga experience.
lc: After a life of being on the stage I was done with professional dancing. My sister (Tara Mala White/yogini) brought me to my first Primary Series Astanga class with Prem Carlisi in the 90's. I did every pose. I thought I would die that night in the bathtub. I have never left the mat.
gy: What yoga teacher(s) has most influenced your practice and teaching?
lc: Sri K. Phattabi Jois, Prem Carlisi, Tim Miller, Dave Oliver (Ashtanga), Gurmukh Kaur Khalsa (Kundalini), David Life & Sharon Gannon (Jivamukhti), John Friend (Anusara), B.K.S. Iyengar (Iyengar)
gy: How would you describe your teaching style?
lc: All mixed up…… A very creative blend of my Ashtanga roots, fluidity, alignment and FUN! We smile alot in Practice (especially after being filmed doing my Second Series Practice and I looked unhappy "duhka" not "sukha").
gy: What's your go-to yoga pose when you only have a few minutes? Why?
lc: Surya Namaskar A. It's a prayer!
gy: Where do you most tap into inspiration? Any resources you could share with us? (yoga, life, place, website…anything!)
lc: Experience
gy: What would the soundtrack of your life sound like? (Feel free to share a spotify creation if you'd like!)
lc: We are Family, Pointer Sisters
gy: Describe your life ten years from now . Where are you living? What are you doing?
lc: Living abroad once again and teaching yoga
gy: What is your favorite tradition or ritual?
lc: Morning Meditation of gratitude and dancing my ass off twice a week.
gy: You have a Sunday all to yourself . How do you spend it?
lc: Blowing bubbles
gy: What do you value most in your relationships?
lc: Honesty
gy: Tell us about your first love . Five words or less.
lc: Great sex.
gy: What's the picture on your phone's background? Why did you choose it?
lc: "I got all my sisters with me" (We are Family= #7)
gy: When you're gone, what do you hope people remember about you?
lc: BADASS (a mixture of grace and grit)
gy: Any particular yama, niyama or sutra that speaks to you right now? Can you elaborate on that a little bit?
lc: Sutra 1:1. Atha Yoga Anushasanam. At last we have arrived at this most auspicious moment. This right here, right now, we bask in the moment and discover the experience of Yoga.
gy: In your parallel life, what are you doing? Any other callings that have taken the backseat to yoga that we should know about
lc: Be a clown. Bring happiness, humor and healing to those in need
gy: If neither time nor money were a concern, what would you do?
lc: Teach Yoga
gy: What is your astrological sign. What do you most identify with about it?
lc: Aries. Fire.
gy: What's your spirit animal?
lc: Lion
gy: What's the best piece of advice you've ever received?
lc: Just do it.
---
AUGUST 24TH, 2015
Yoga Retreat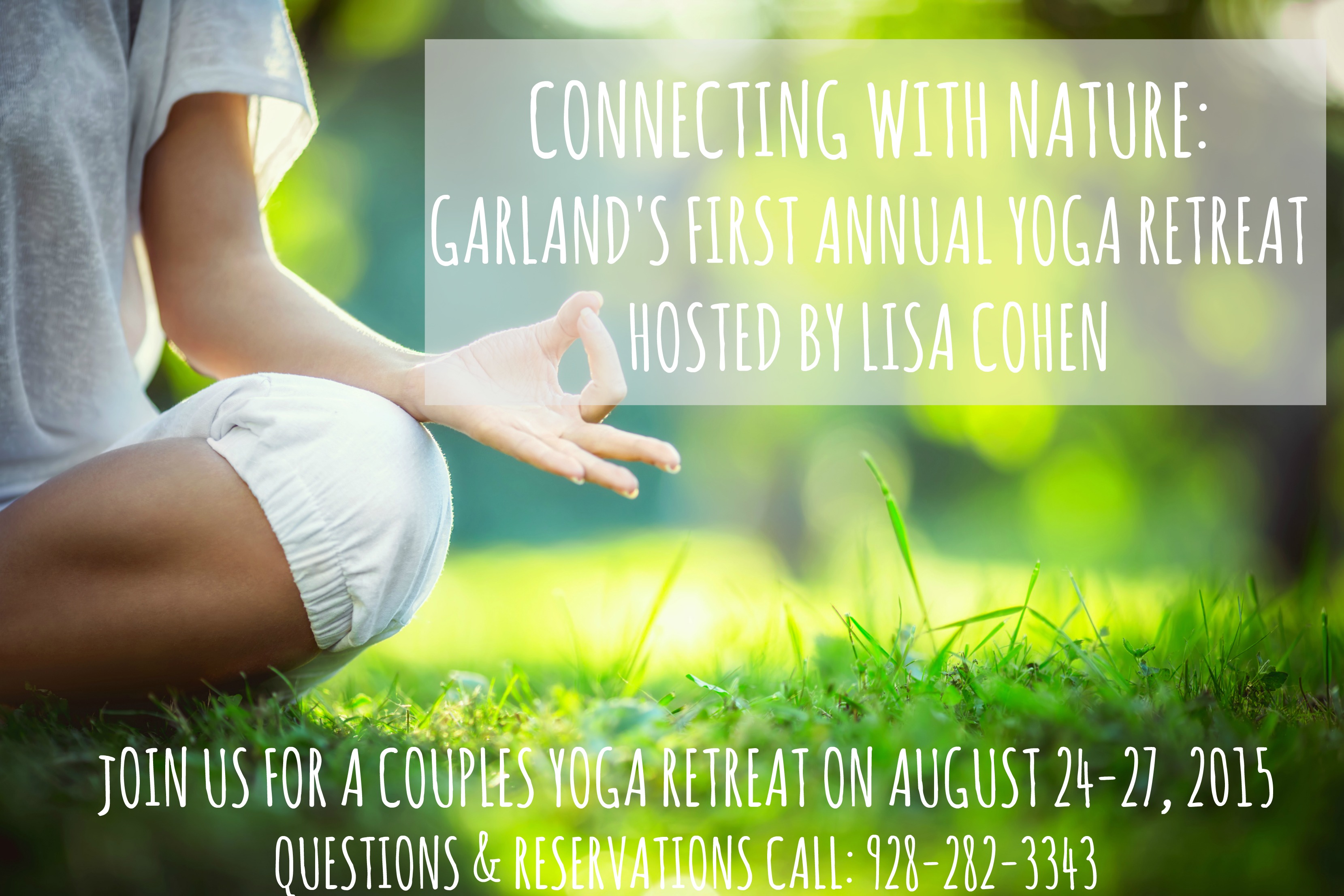 ---
JULY 5TH, 2014
Yoga Central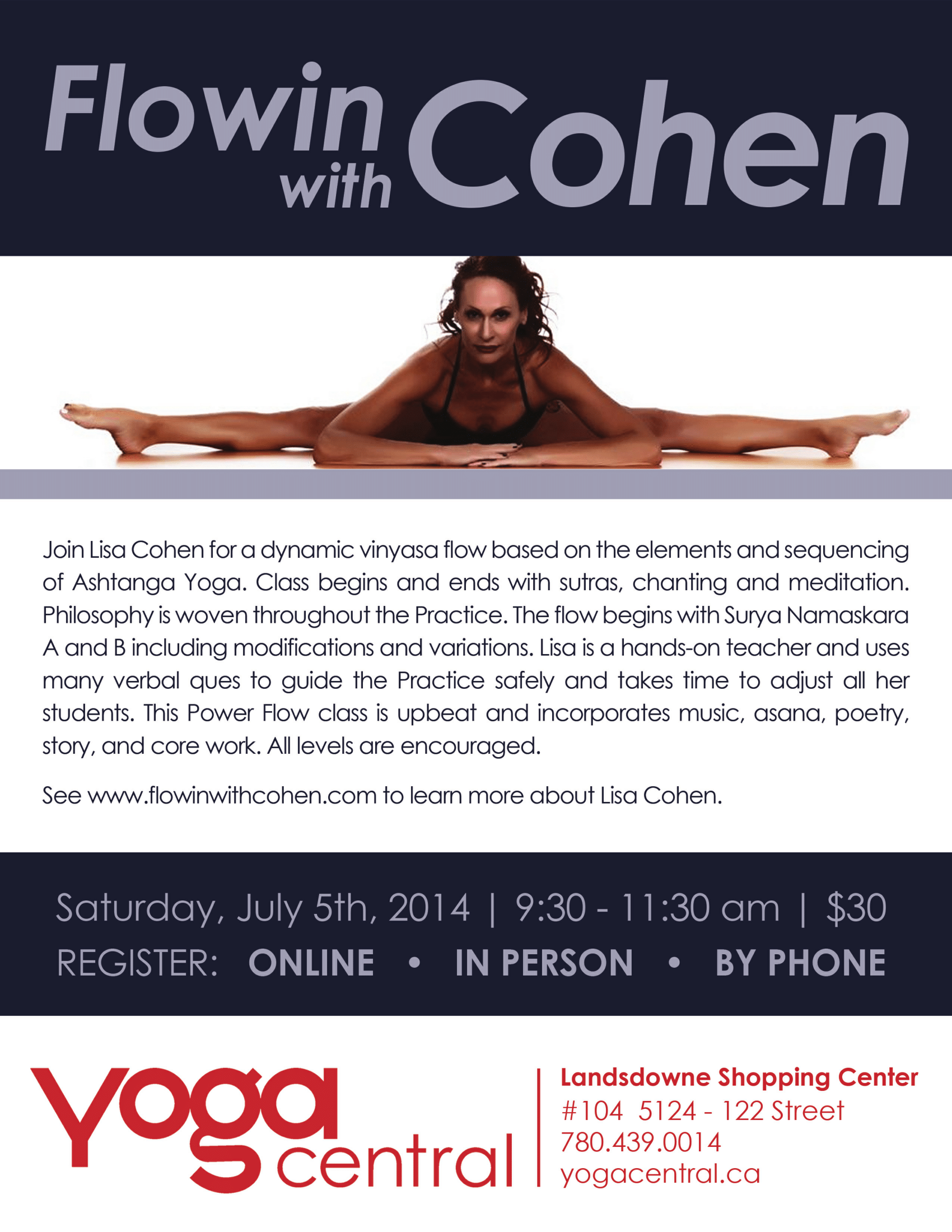 ---
NOVEMBER 21-22, 2015
Being in the Flow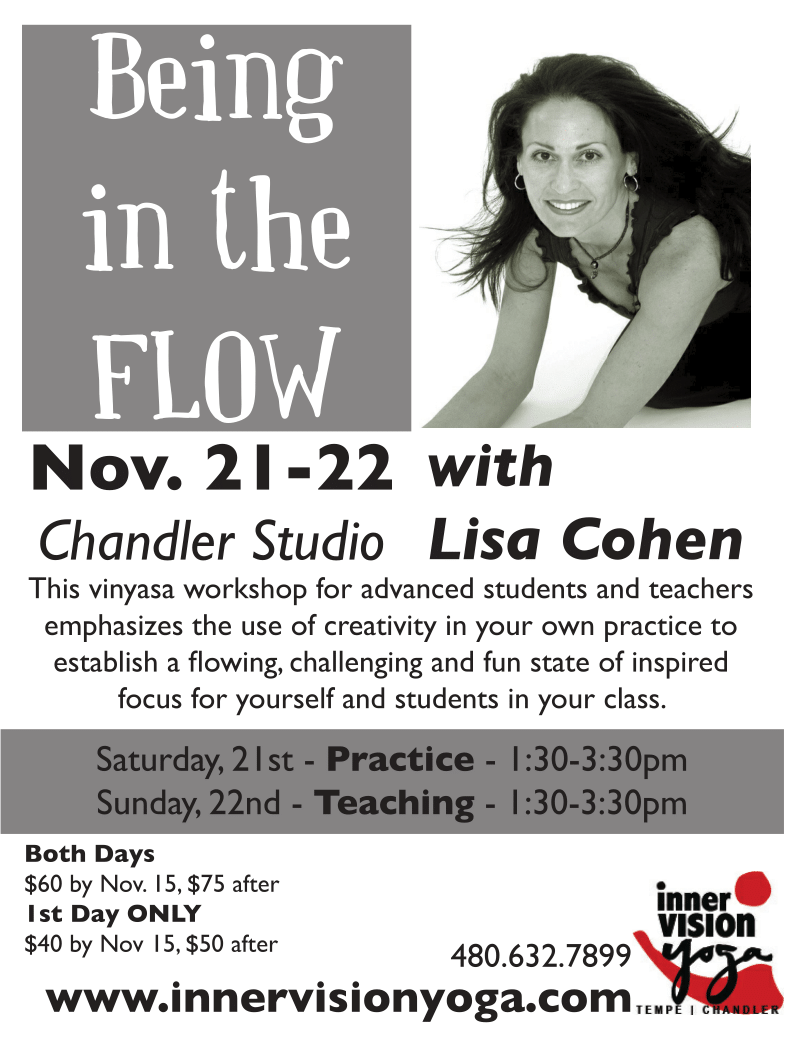 ---
NOVEMBER 14TH, 2009
Props in Practice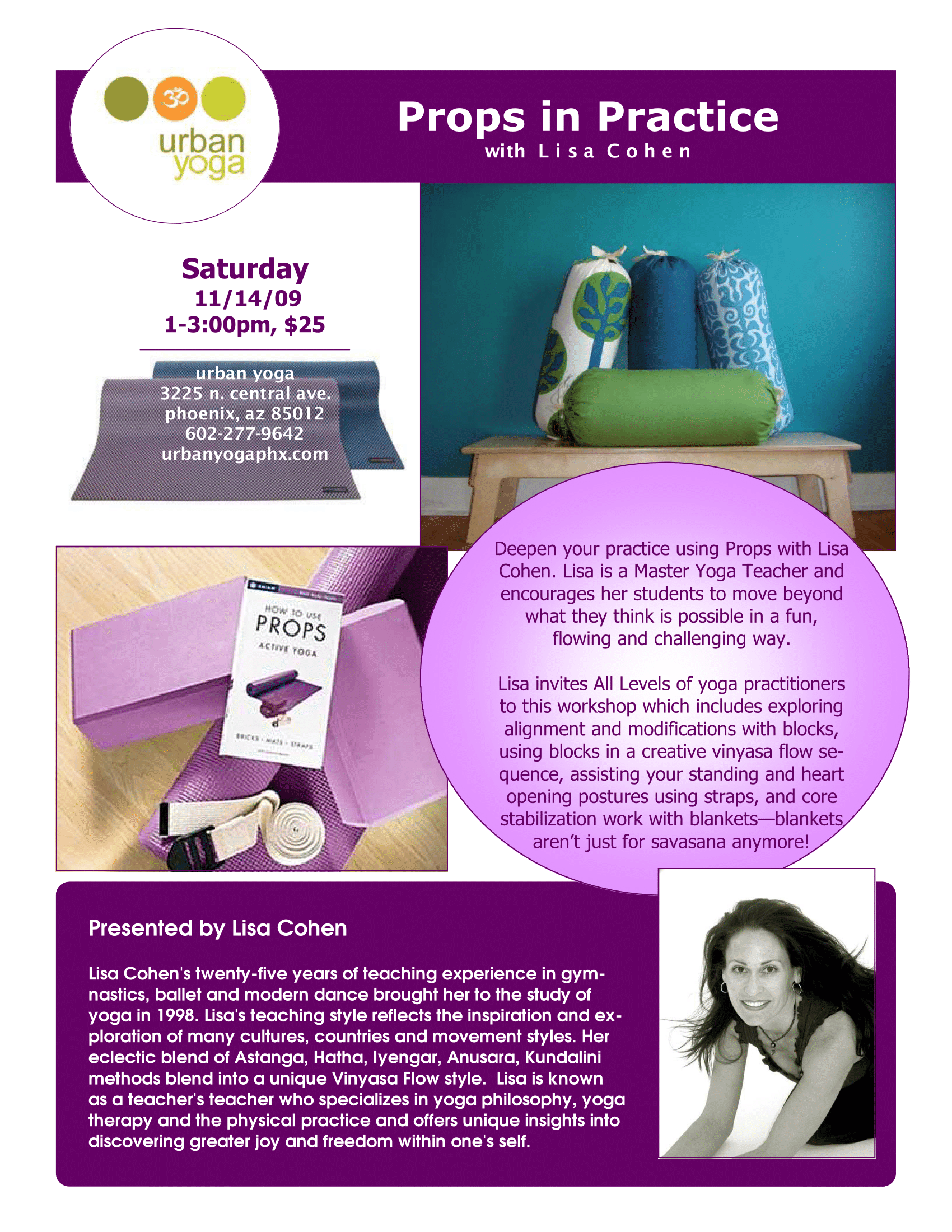 ---
OCTOBER 23RD, 2000
Sweat and Soul
---