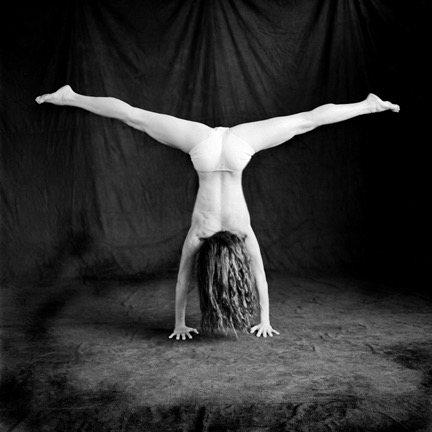 Flowin' With Cohen
A dynamic vinyasa flow based on the elements and sequencing of Ashtanga Yoga. Every class is new and challenging with an eclectic blend of the traditional and modern styles of yoga. This is a fun practice that's never the same, and brings yogis to their own edge. Students leave feeling empowered and transformed.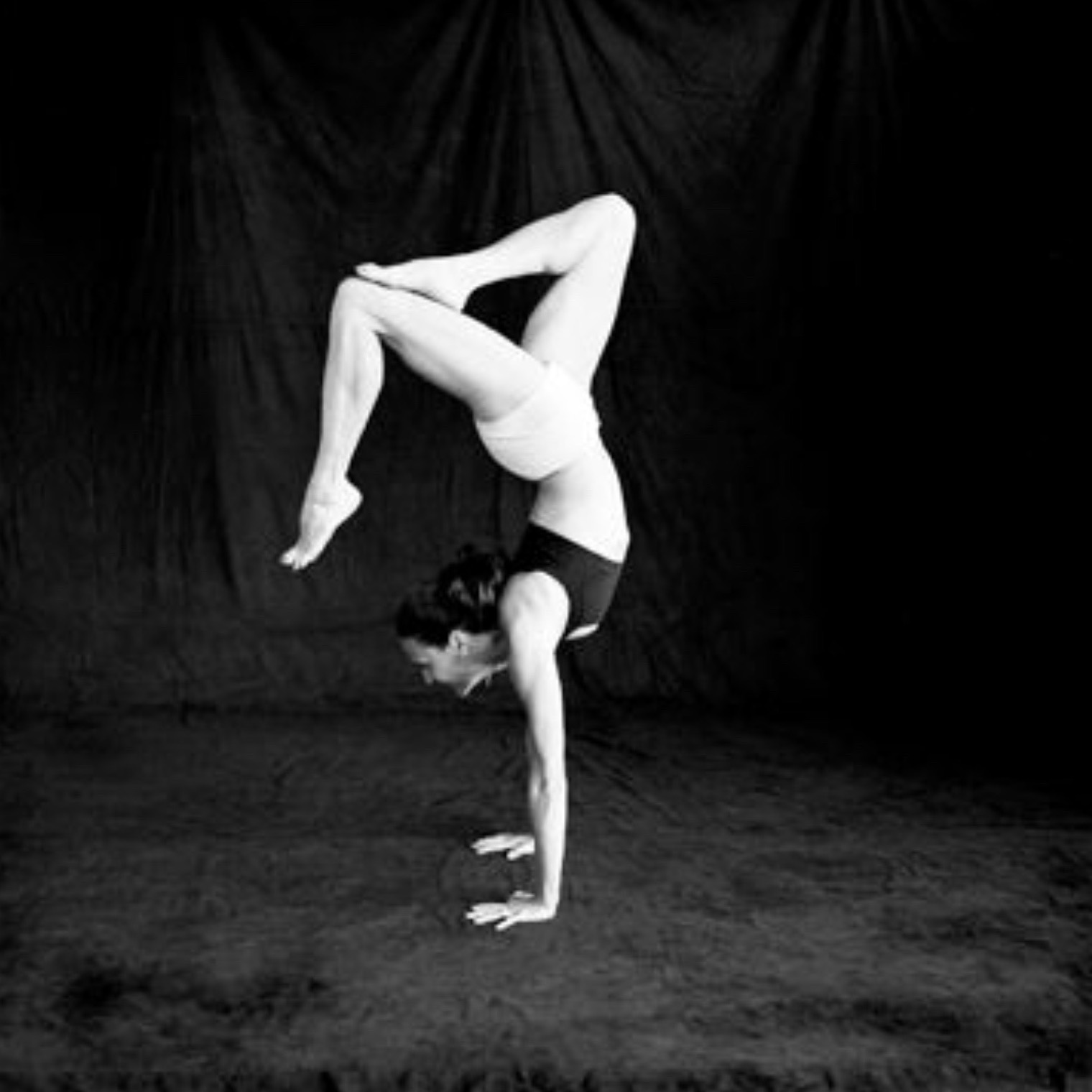 Inversions & Balance
An empowering flow class integrating elements partner yoga, restorative postures, mindfulness, and the art of adjusting. This is a soulful and powerful work out and "work in" that always proves to be rejuvinating.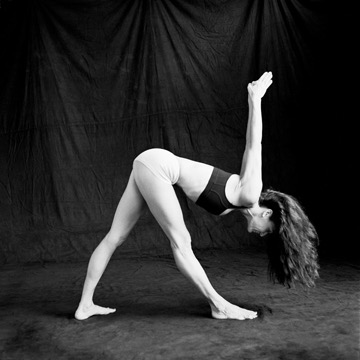 Align & Restore
Dive into the basics along with more advanced postures of balancing, backbends and inversions on and off the wall. With props and hands-on guidance, you'll test your capabilities and be challenged through supportive instruction. This class is an unfolding and opening of the heart and the body. Come play, explore and move beyond your limitations.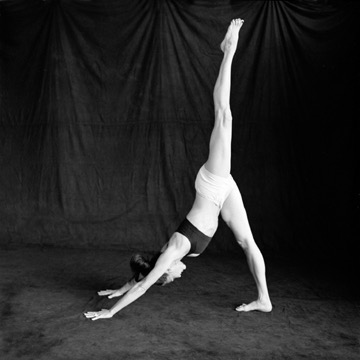 Ashtanga Mix
In keeping with the tradition and guiding principles of my Guru Pattabhi Jois, we concentrate on breath (pranayama), bandha (locks) and dristi (focus) as we move steadily and smoothly through a combination of Primary, Second and Advanced series. Beginning with the Invocation and Surya Namaskara "which is believed to bestow lasting health and peace of mind" says Pattabhi, we continue with a Mix sequence put together in an intelligent, progressive and fun style. Throughout the Practice we continue to integrate the principles of breath and alignment.